Adventures in Art Therapy
Noting the adventures in the lesser known but growing field of art therapy.
Wednesday, March 13, 2013
Wednesday, March 06, 2013
Art Therapists - What DO We Do?
My intern Francesca and I were talking about these memes at lunch and noted we hadn't seen any to reflect the occupation of Art Therapist. We had talked about making one up on our own, but she found one already made that I wanted to share. Not a bad rendition...
Does this one sum up your experience as an art therapist?
posted by Lacy Mucklow @ 5:23 PM 0 comments


About Me
Name: Lacy Mucklow
Location: Washington, DC, United States
I am a registered, board certified, and licensed art therapist in the DC Metro area, working in the field since 1999. I currently work with adolescents in partial hospitalization and inpatient clinics as well as in private practice. In addition, I provide supervision to graduate interns as well as ATR or LCPAT candidates for their registration or licensure.

I am the author of "Color Me Calm," "Color Me Happy," "Color Me Stress-Free, "Color Me Fearless," "Color Me to Sleep," "Color Me Grateful," and "Mom and Me: An Art Journal to Share, Create, and Connect Side-by-Side." I have released a double album of guided imagery for relaxation with original music, entitled "Lavender Dreams."
Lacy Mucklow's Amazon Author Page
Lacy Mucklow at Barnes & Noble
Lavender Dreams

Twitter: @Art_Tx
Facebook: Lacy Mucklow - Art Therapist
Medical Billing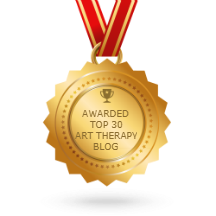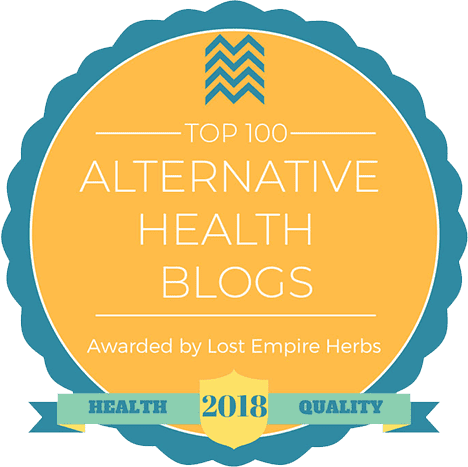 "Art is a step from what is obvious and well-known
toward what is arcane and concealed."
~Kahlil Gibran


"A musician must make music,
an artist must paint,
a poet must write,
if he is to be ultimately at peace with himself.
What a man can be, he must be."
~ Abraham Maslow (1908-1970) American Psychologist


"He who works with his hands,
is a workman.
He who works with his hands and his head,
is a craftsman.
He who works with his hands, his head, & his heart,
is an artist.
~ Francis of Assisi
"Art teaches us beauty, humility and humor.
You cannot be a healthy human being without art and music in your life."
~ Michael Horse
(Native American Actor/Musician/Artist)
"Art does real and permanent good."
~ Bob and Roberta Smith
"All children are artists.
The problem is how to remain an artist
once you grow up."
-Pablo Picasso
"I found I could say things with color and shape
that I couldn't say in any other way
– things that I had no words for."
-Georgia O'Keefe
"Art washes away from the soul the dust of everyday life."
- Pablo Picasso


My Links
Art Therapy Links
Art Therapy Directives & Activities
Art Links
Previous Posts
Archives
Women in Art Video Montage