Adventures in Art Therapy
Noting the adventures in the lesser known but growing field of art therapy.
Tuesday, January 24, 2006
Thursday, January 05, 2006
Artwork of a Fellow Art Therapist...and Friend
One of my friends from graduate school is an accomplished artist, showing her artwork in many places including New York, Seattle, and Israel. She has a
website
featuring her artwork, and I wanted to share it with you.
posted by Lacy Mucklow @ 10:08 PM 0 comments


About Me
Name: Lacy Mucklow
Location: Washington, DC, United States
I am a registered, board certified, and licensed art therapist in the DC Metro area, working in the field since 1999. I currently work with adolescents in partial hospitalization and inpatient clinics as well as in private practice. In addition, I provide supervision to graduate interns as well as ATR or LCPAT candidates for their registration or licensure.

I am the author of "Color Me Calm," "Color Me Happy," "Color Me Stress-Free, "Color Me Fearless," "Color Me to Sleep," "Color Me Grateful," and "Mom and Me: An Art Journal to Share, Create, and Connect Side-by-Side." I have released a double album of guided imagery for relaxation with original music, entitled "Lavender Dreams."
Lacy Mucklow's Amazon Author Page
Lacy Mucklow at Barnes & Noble
Lavender Dreams

Twitter: @Art_Tx
Facebook: Lacy Mucklow - Art Therapist
Medical Billing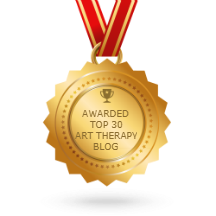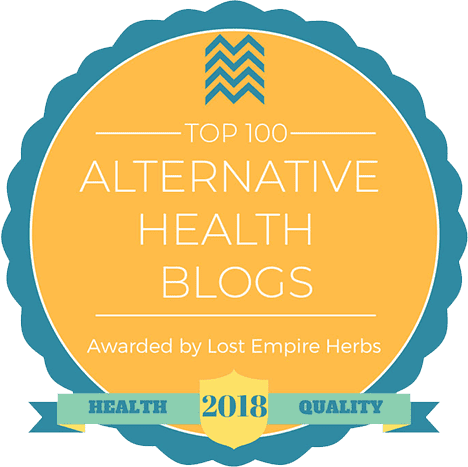 "Art is a step from what is obvious and well-known
toward what is arcane and concealed."
~Kahlil Gibran


"A musician must make music,
an artist must paint,
a poet must write,
if he is to be ultimately at peace with himself.
What a man can be, he must be."
~ Abraham Maslow (1908-1970) American Psychologist


"He who works with his hands,
is a workman.
He who works with his hands and his head,
is a craftsman.
He who works with his hands, his head, & his heart,
is an artist.
~ Francis of Assisi
"Art teaches us beauty, humility and humor.
You cannot be a healthy human being without art and music in your life."
~ Michael Horse
(Native American Actor/Musician/Artist)
"Art does real and permanent good."
~ Bob and Roberta Smith
"All children are artists.
The problem is how to remain an artist
once you grow up."
-Pablo Picasso
"I found I could say things with color and shape
that I couldn't say in any other way
– things that I had no words for."
-Georgia O'Keefe
"Art washes away from the soul the dust of everyday life."
- Pablo Picasso


My Links
Art Therapy Links
Art Therapy Directives & Activities
Art Links
Previous Posts
Archives
Women in Art Video Montage